Delivery Time: Instant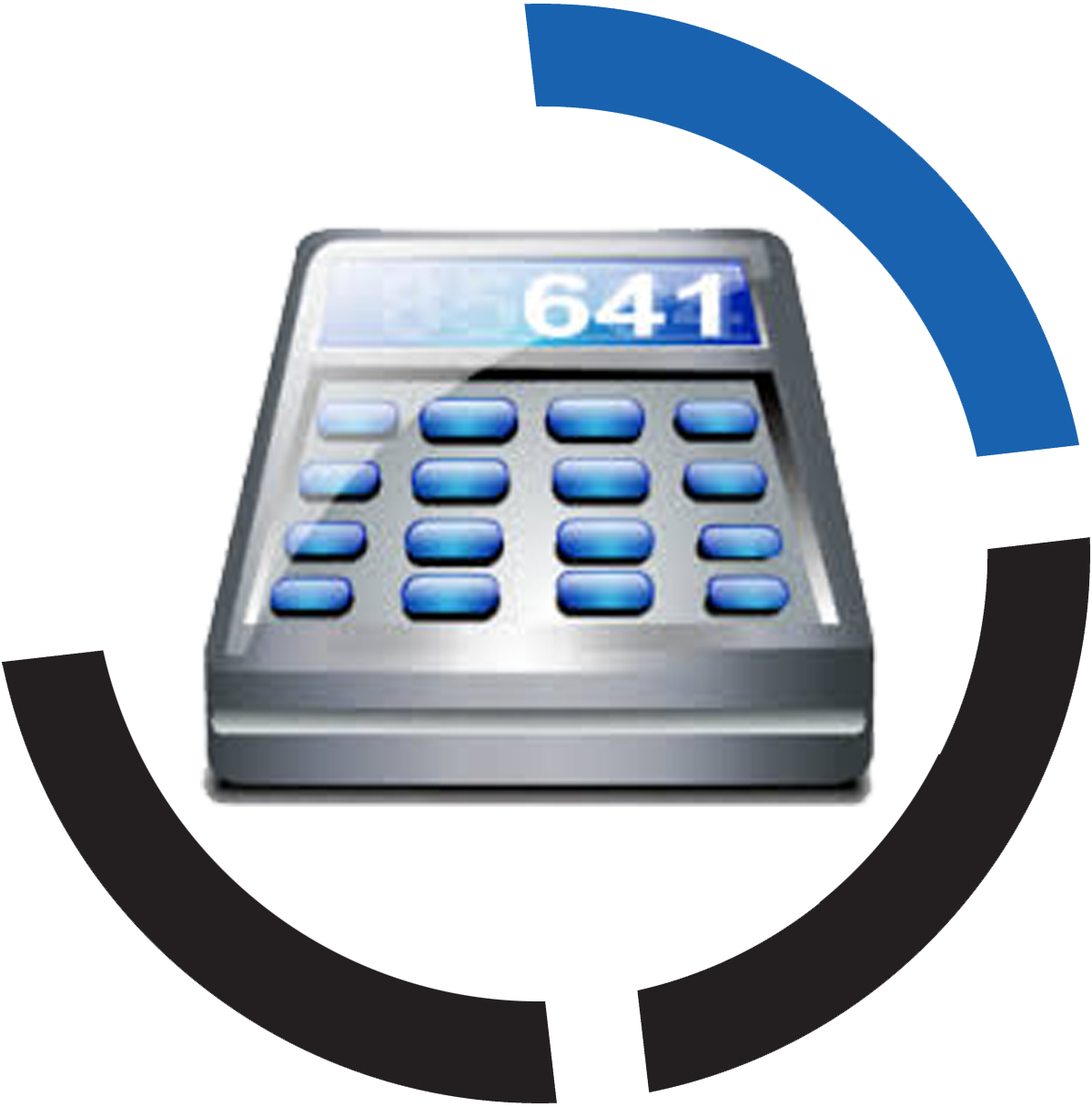 CAL: These codes are generated from a calculator. They are calculated with the information you input. If you enter an incorrect IMEI or a wrong network, you will get a wrong code. In this case unfortunately we cannot issue a refund.
---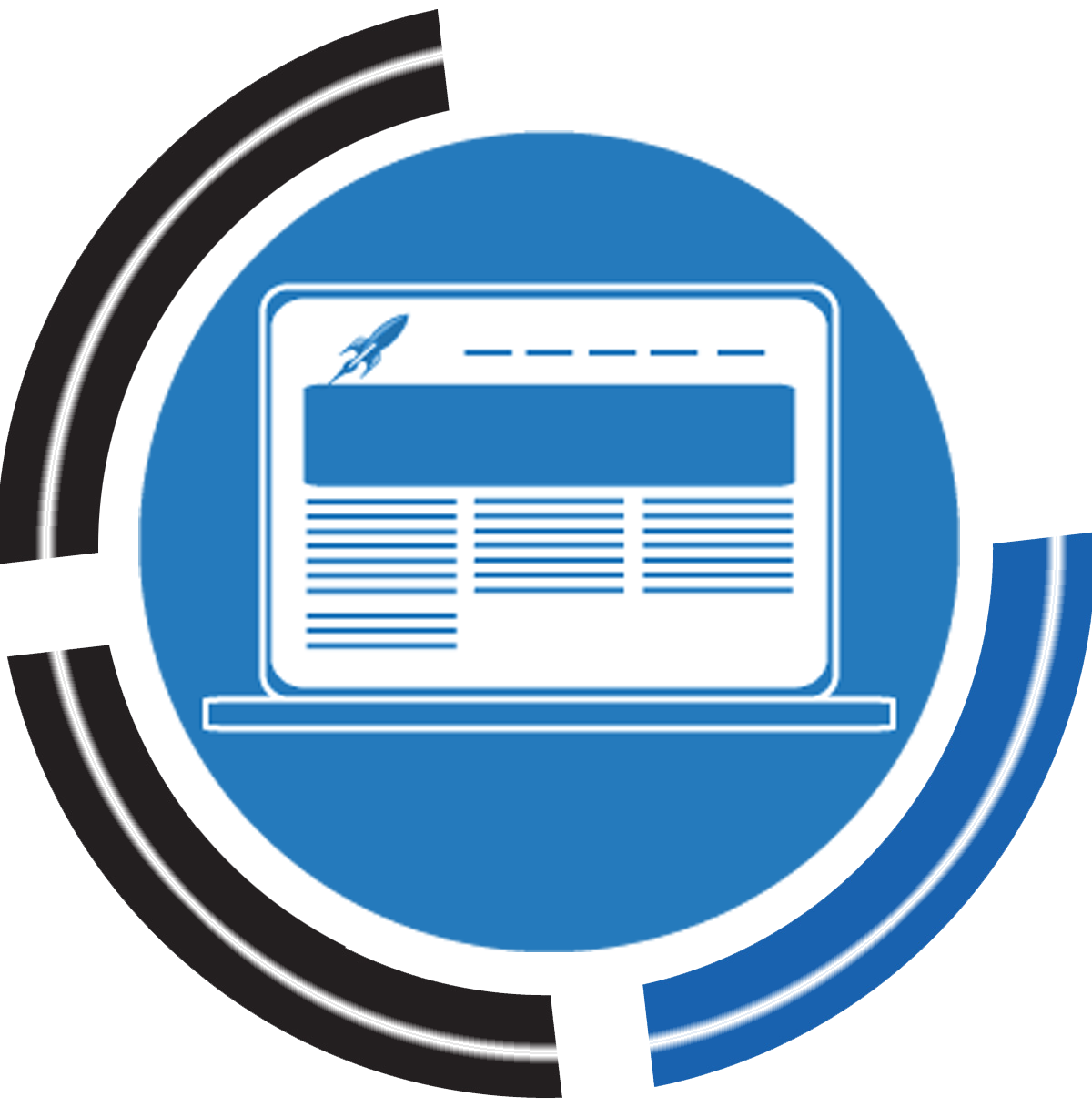 SERVICE | TOOL: Please, make sure the phone prompts for the unlock code and get the IMEI from inside the phone by dialing *#06#. This service returns codes for:
COUNTRY: ALL
NETWORK: ALL
MANUFACTURE: HUAWEI
MODELS SUPPORTED: ALL | such as: HUAWEI E352 | HUAWEI E353Ws | HUAWEI E362 | HUAWEI E398 | Vodafone K4510 | Vodafone K5005
CODES PROVIDED: ALL
SPECIAL INSTRUCTIONS:
NETWORK NOT SUPPORTED: TRACFONE | NET10 | SPRINT | VERIZON | US CELLULAR | BOOST
---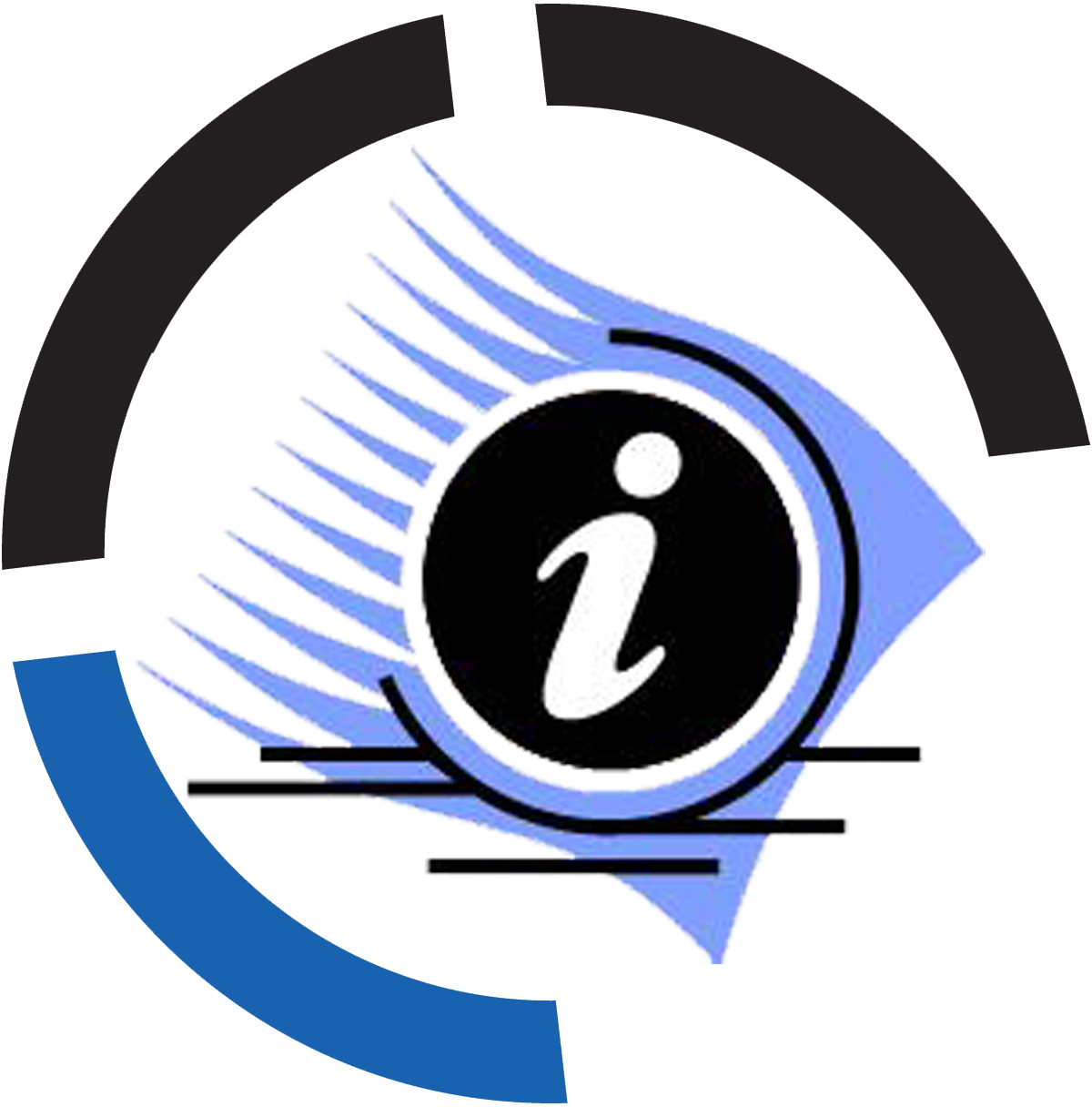 INFORMATION: If your unit returns back "NOT FOUND" for newer models using: Huawei - Not Found (All Levels + Reset Key), or use Huawei - (Factory Code).
If you submit wrong IMEI or wrong network, you will receive wrong code and there is NO refund for wrong submission.
---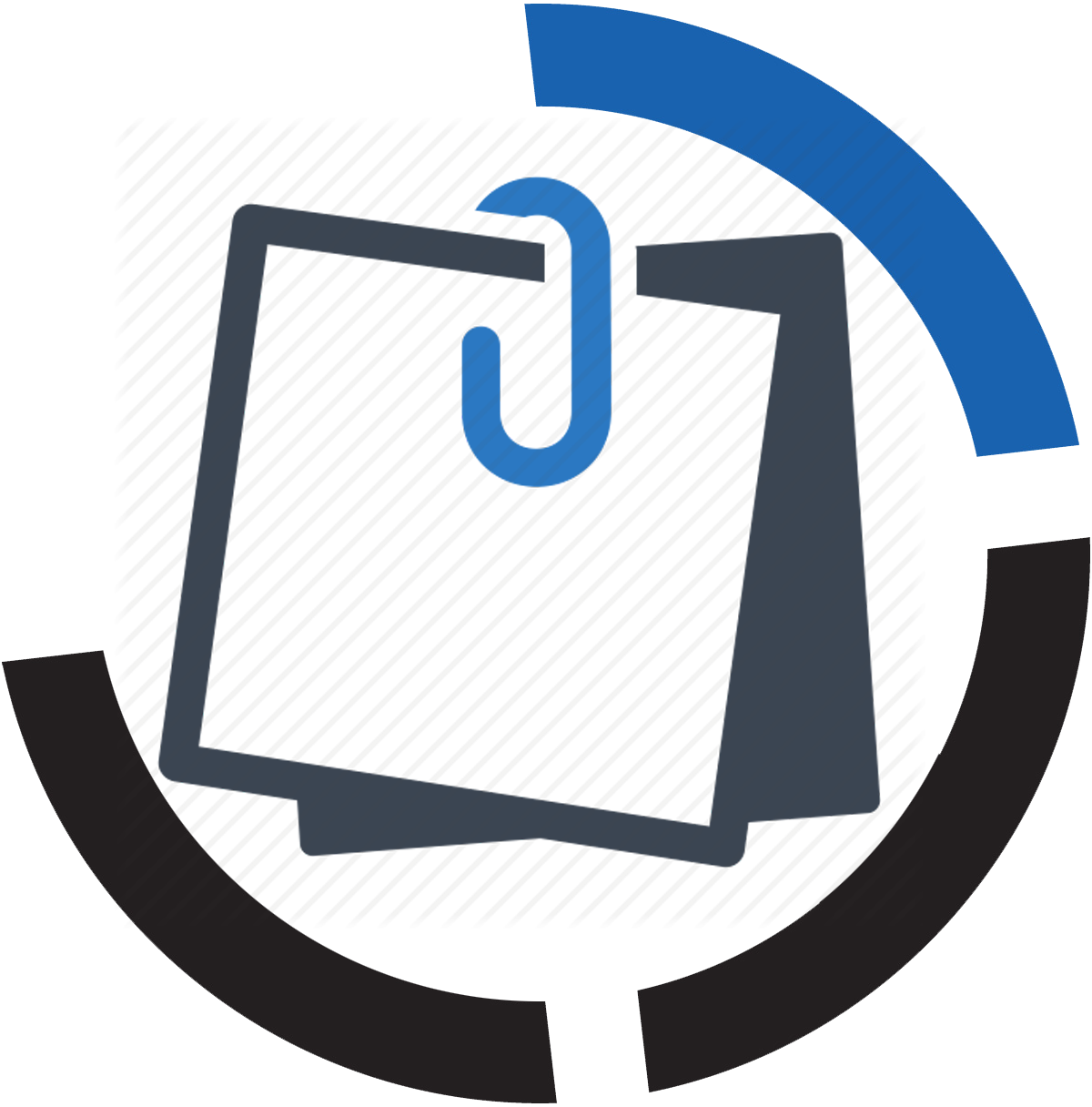 NOTE: If your phone has the firmware version / baseband that is not supported, you may be required to downgrade the firmware or hardreset the phone in order to unlock. To check if a phone is hardlocked, stick a nonallowed SIM Chip and turn on the device. If says Phone Freeze or Contact your service provider, its likely will need Freeze Codes. No Refunds, are given if you have the non supported firmware version / baseband / hardlocked phones. (Customer should be warned beforehand, that if they have tried a free service/tool or modified the phone firmware from original factory settings the code may not work.)
VERY IMPORTANT: If phone is reported lost/stolen/blacklisted, we can still unlock it but phone will work OUTSIDE of Origin Country only. Be adviced that in rare occasions service/tool may expirience certain delays which we nay not have control over and orders may not be cancelled, supplier policy.
---
PLEASE, if you or your customer can not wait, DO NOT' order!!! We can not cancel once order is placed!!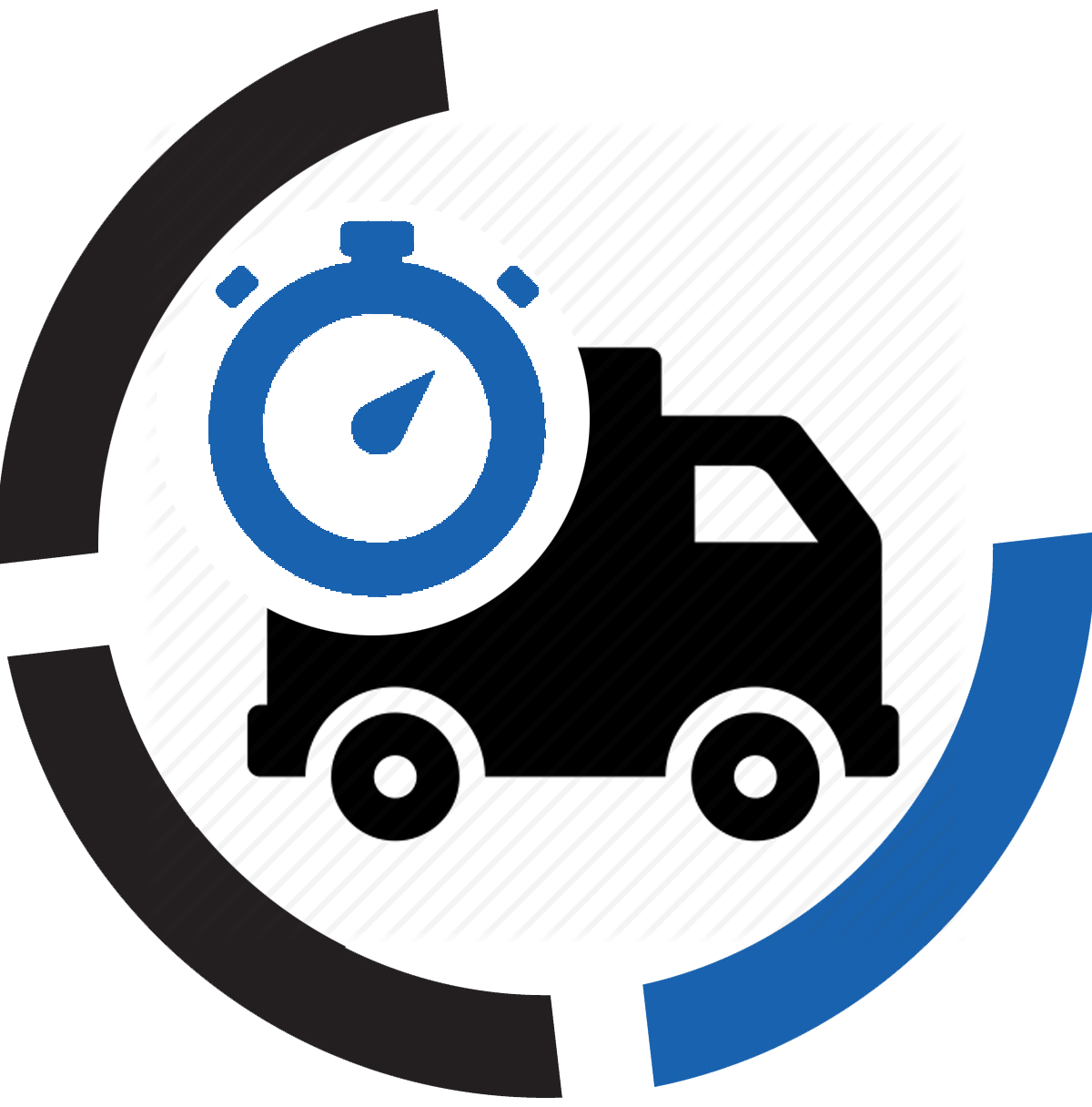 DELIVERY TIME: Instant, Please allow up to 30 Minutes.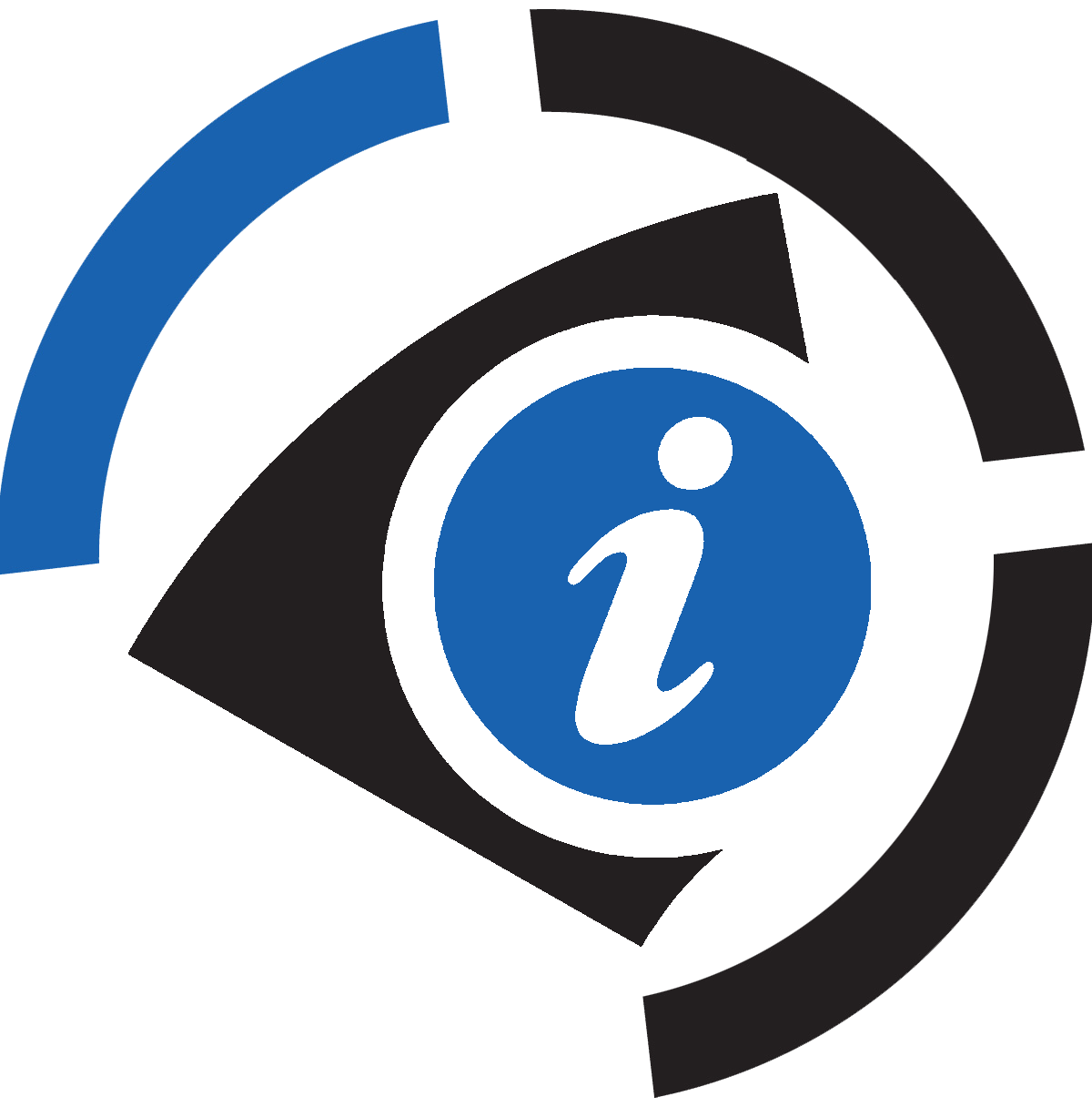 STATUS: ONLINE