Order for Samsung Canada - [DATABASE 2] All Levels [Including S9+| S9| S8+| S8| Note8-S8-7| Tab4-3|...]
Price: USD 38.00
Delivery Time: 1-3 Days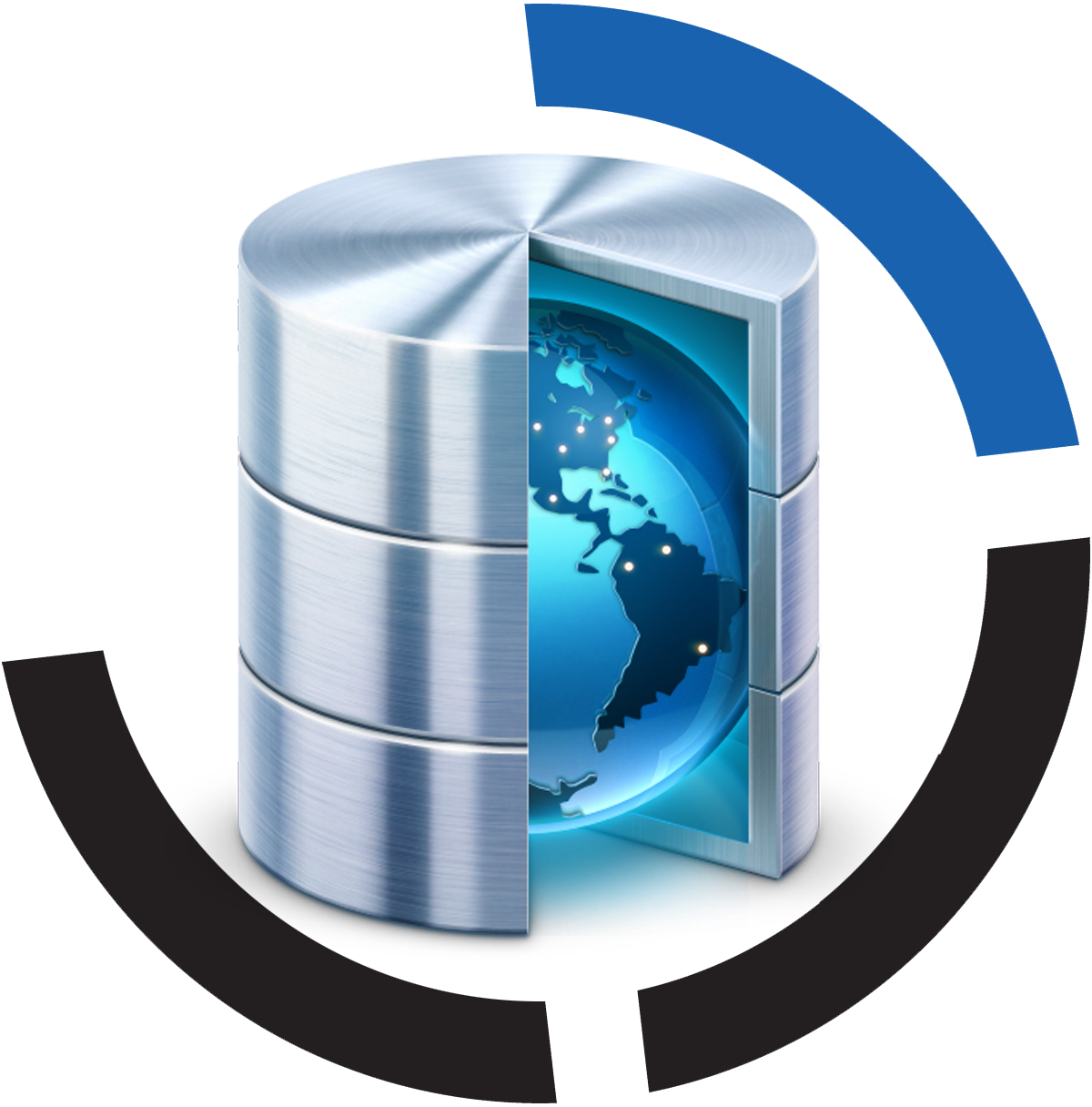 DB: These codes are retrieved from a database. If the code is not available, the order will come back as "Not Found" and your account will be refunded.
---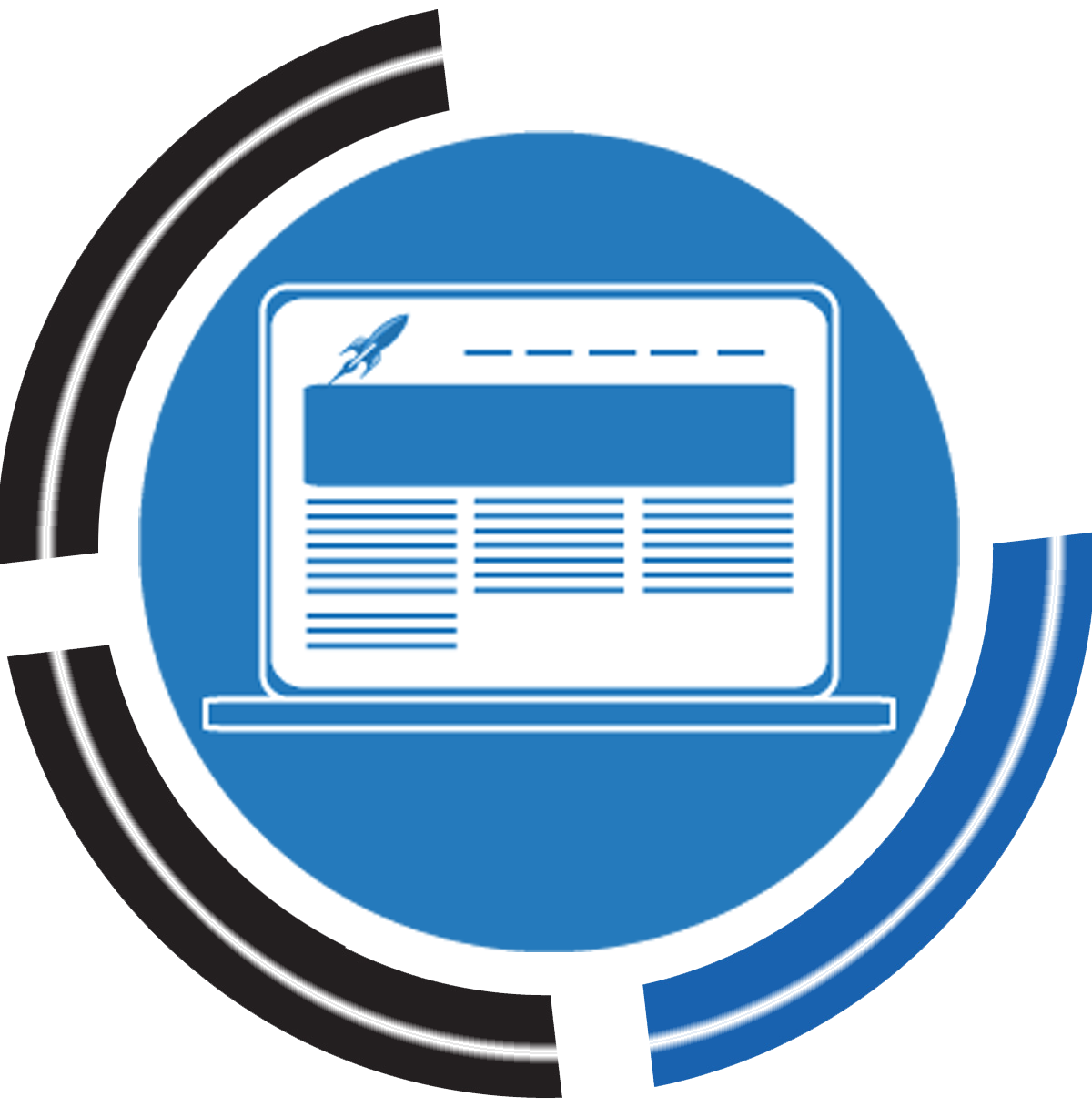 SERVICE | TOOL: Please, make sure the phone prompts for the unlock code and get the IMEI from inside the phone by dialing *#06#. This service returns codes for:
COUNTRY: CANADA
NETWORK: ALL
MANUFACTURE: SAMSUNG
MODELS SUPPORTED: ALL | Including: Galaxy S9+ | Galaxy S9 | Galaxy S8+ | Galaxy S8 | Galaxy Note 8 / S8 / 7 | Galaxy Tab | ect.
CODES PROVIDED: ALL | Network | Provider | Subprovider | Defreeze | Extra
---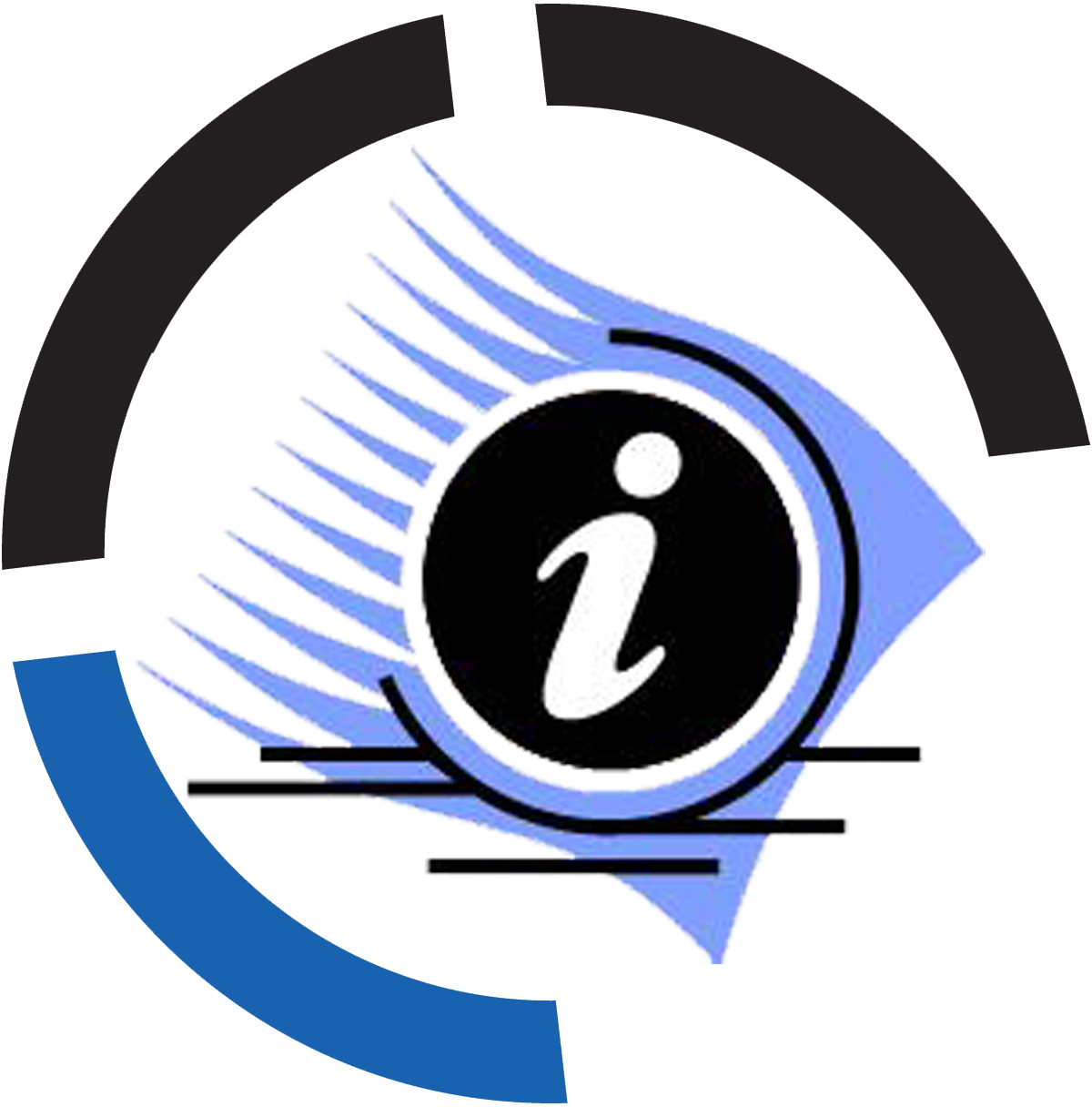 INFORMATION: If require a least expensive use Samsung Canada - ( NCK [only] ) - [S9+|S9|S8+|S8|S7edge|S7 | Note 8 -S8 -7 |Camera |Tab 4 -3 |Ect.] * SALE *. If your order returns "Not Found" or you require unlock code for (GALAXY AVANT / GALAXY S6 and S6 EDGE), please use Samsung Worldwide - [S9+|S9|S8+|S8|S7edge|S7 | Note 8 -S8 -7 |Camera |Tab 4 -3 |Ect.]
- (Customer should be warned beforehand, that if they have tried a free service/tool or modified the phone firmware from original factory settings the code may not work.)
---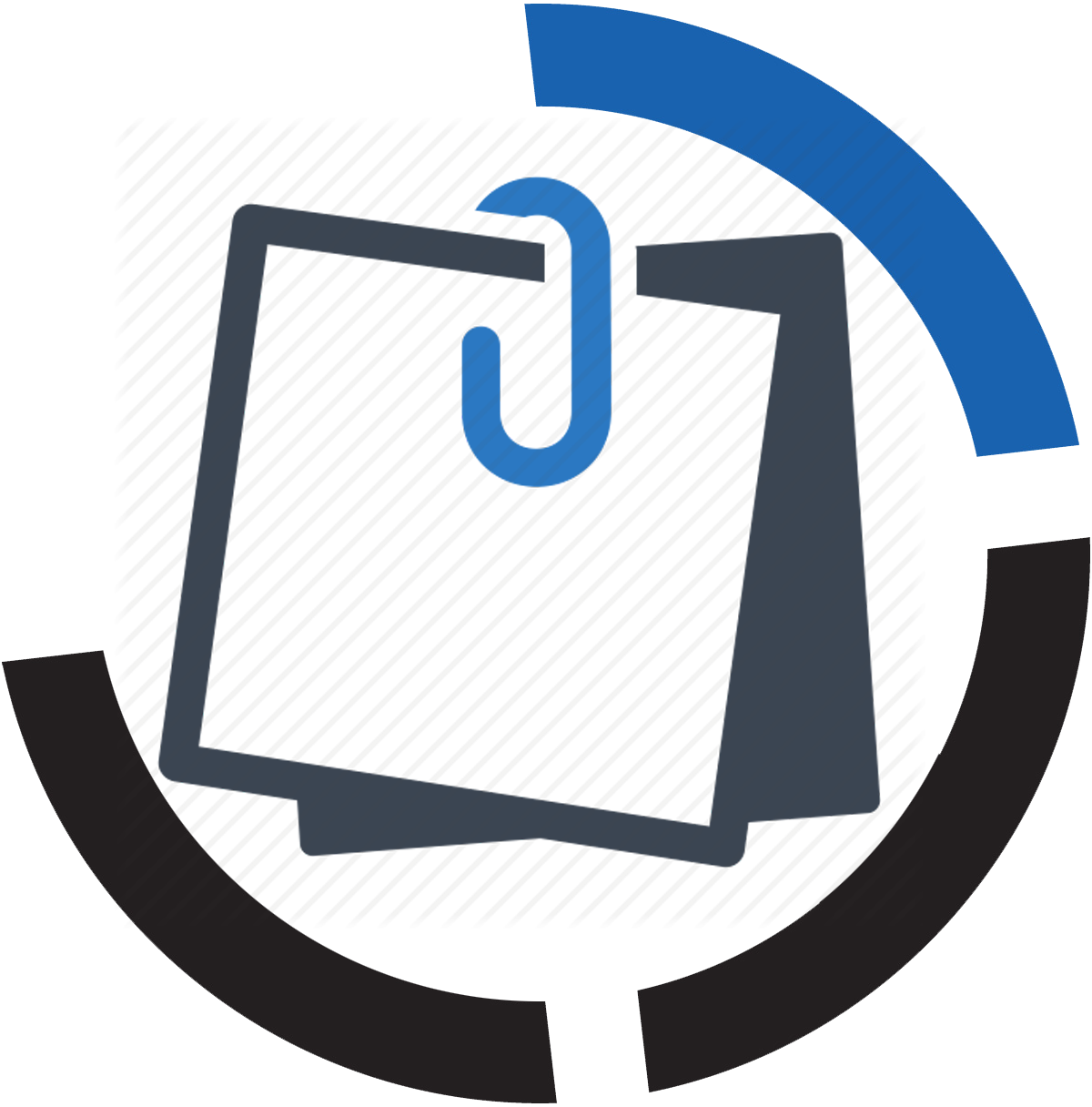 NOTE: If you submit wrong IMEI or wrong network, you will receive wrong code and there is NO refund for wrong submission.
VERY IMPORTANT: SAMSUNG S8 & S8+ will take some additional time , once ordered, order cannot be cancelled (ETA 1-5 Business Days). If phone is reported lost/stolen/blacklisted, we can still unlock it but phone will work OUTSIDE of Origin Country only. Be adviced that in rare occasions service/tool may expirience certain delays which we nay not have control over and orders may not be cancelled, supplier policy.
---
PLEASE, if you or your customer can not wait, DO NOT' order!!! We can not cancel once order is placed!!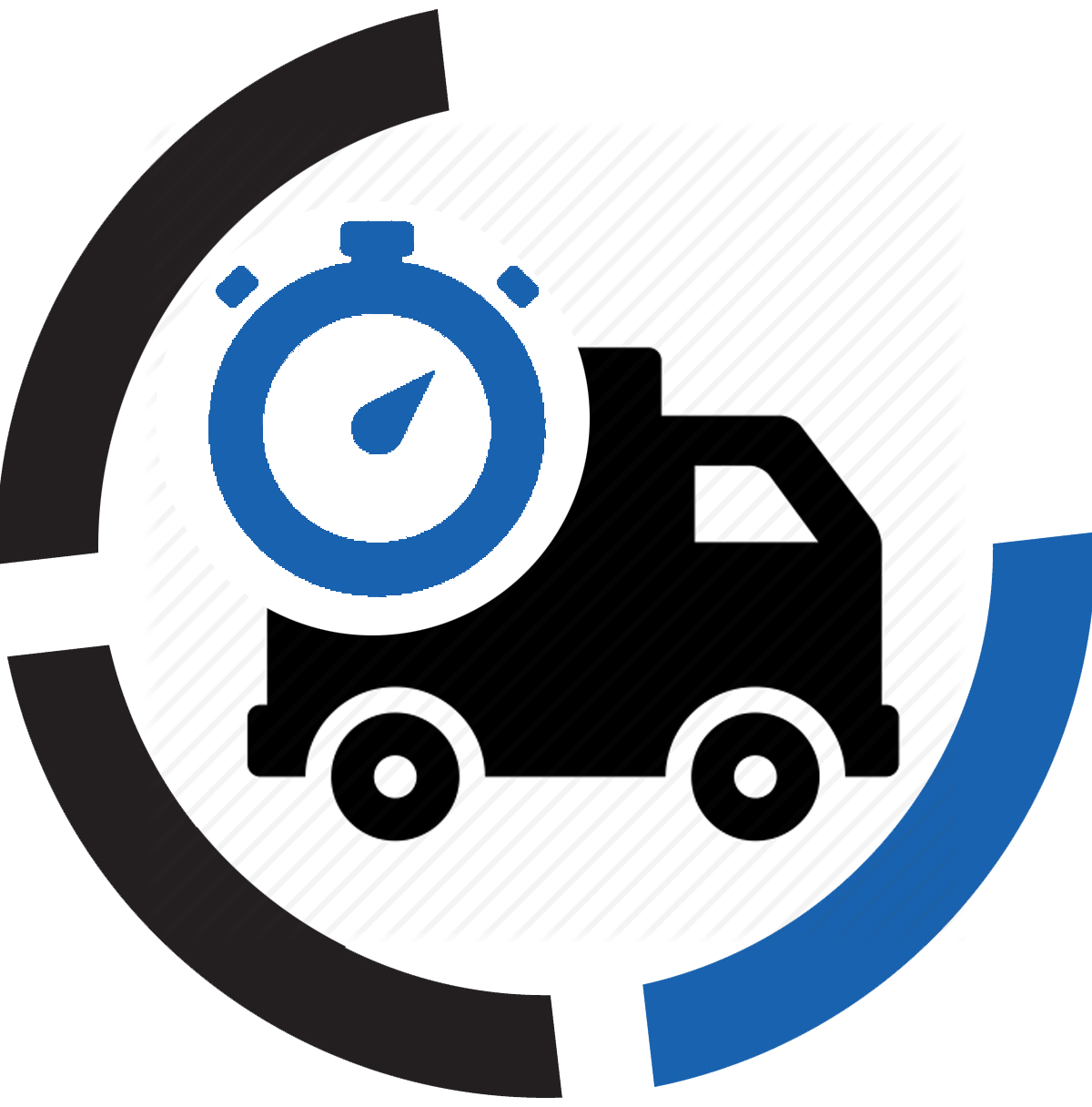 DELIVERY TIME: 1 - 3 Days, (during Business Hours Mon. - Sat. 4am - 6pm EST)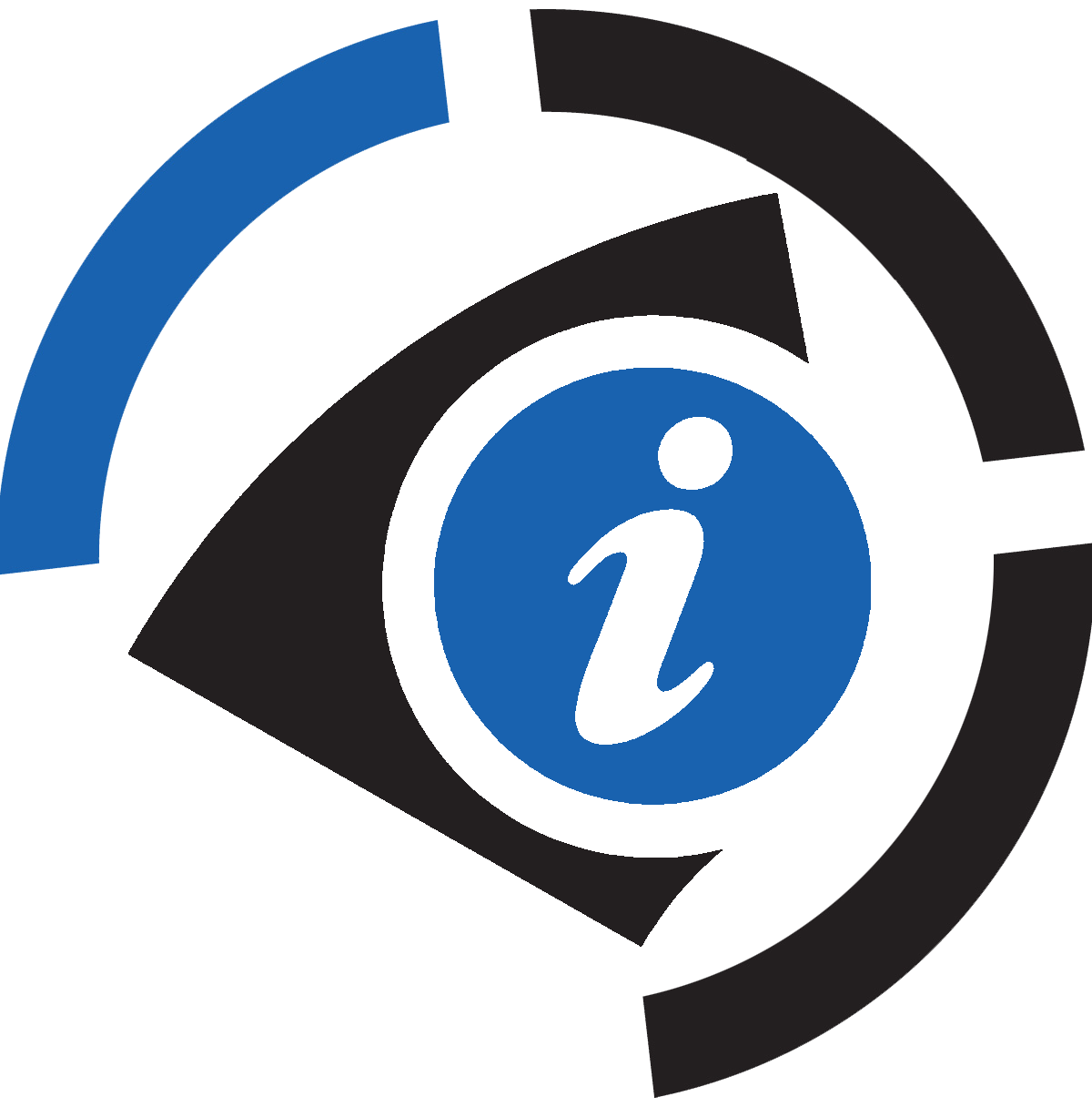 STATUS: ONLINE