Order for EMEA Service - ALL IPHONE INCLUDING 8 | 8+ | X *Premium*
Price: USD 25.00
Delivery Time: 1-2 Days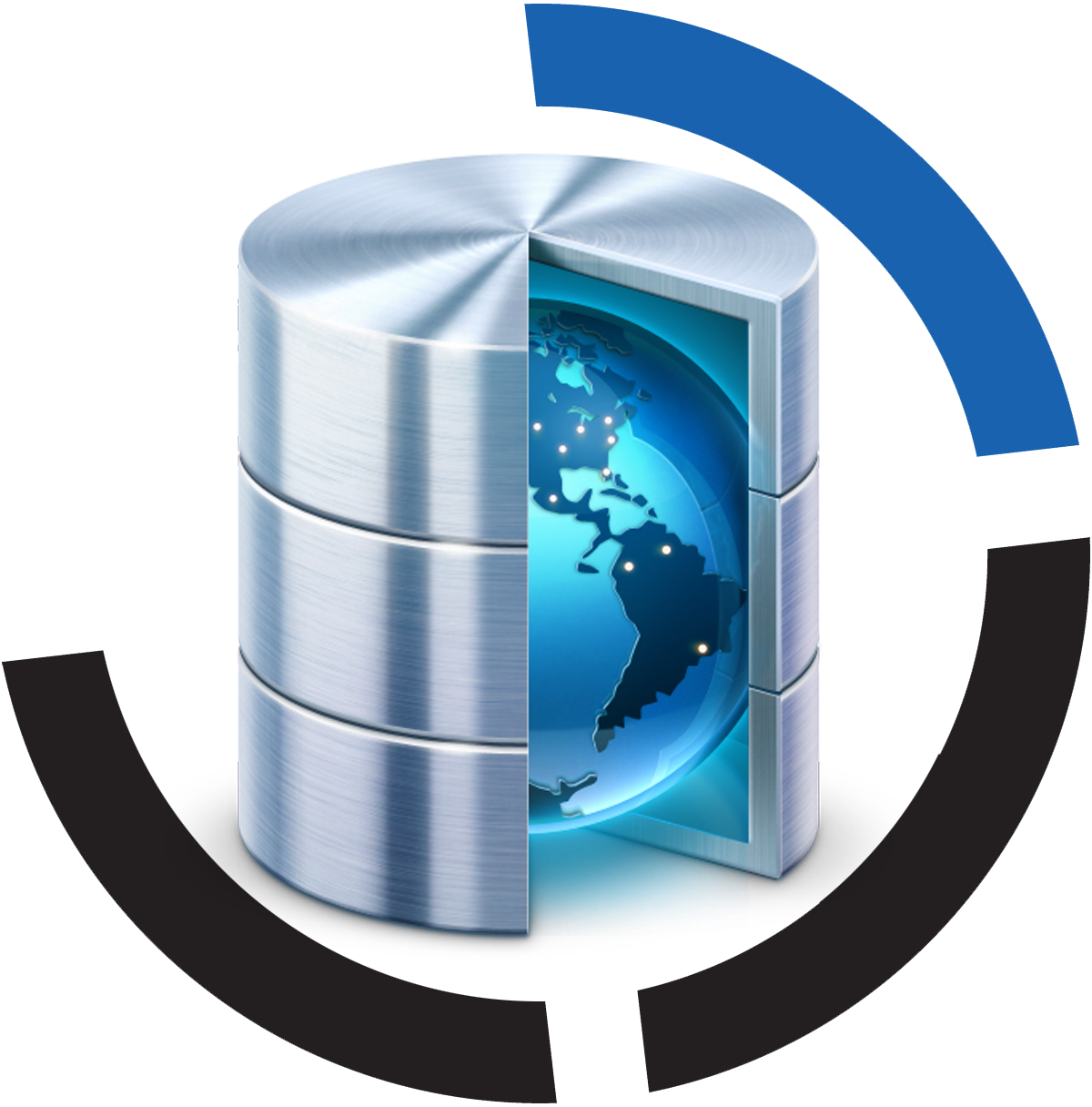 DB: These codes are retrieved from a database. If the code is not available, the order will come back as "Not Found" and your account will be refunded.
---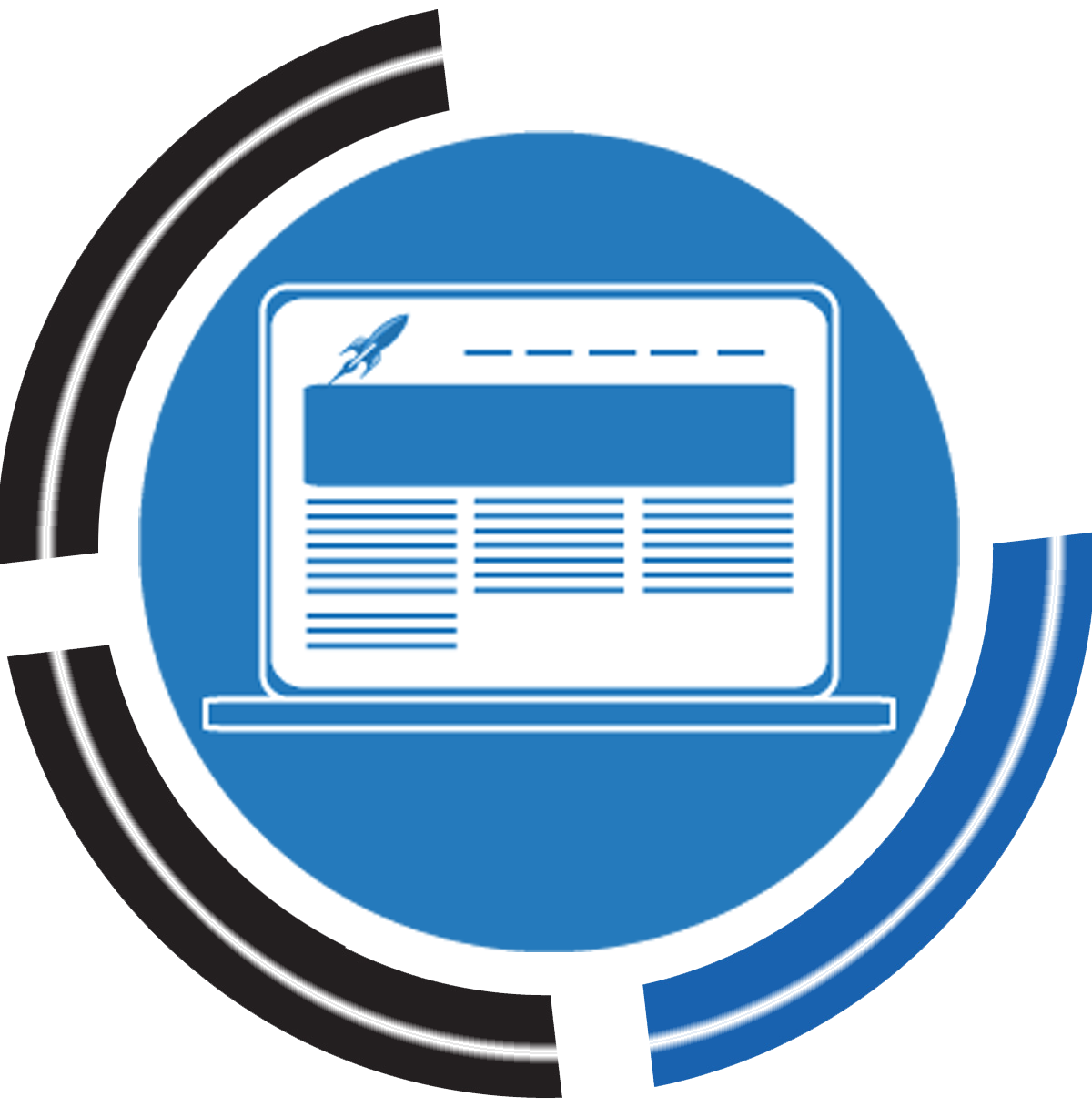 SERVICE | TOOL: Please, make sure the phone prompts for the unlock code and get the IMEI from inside the phone by dialing *#06#. This service returns codes for:
COUNTRY: EUROPE | MIDDLE EAST | AFRICA
NETWORK: EMEA
MANUFACTURE: APPLE
MODELS SUPPORTED: 3G | 3GS | 4 | 4S | 5 | 5C | 5S | 6 | 6+ | 6S | 6S+ | SE | 7 | 7+ | 8 | 8+ | X
CODES PROVIDED: UNLOCKED | DONE
EMEA STANDS FOR: EUROPE | MIDDLE EAST | AFRICA |
---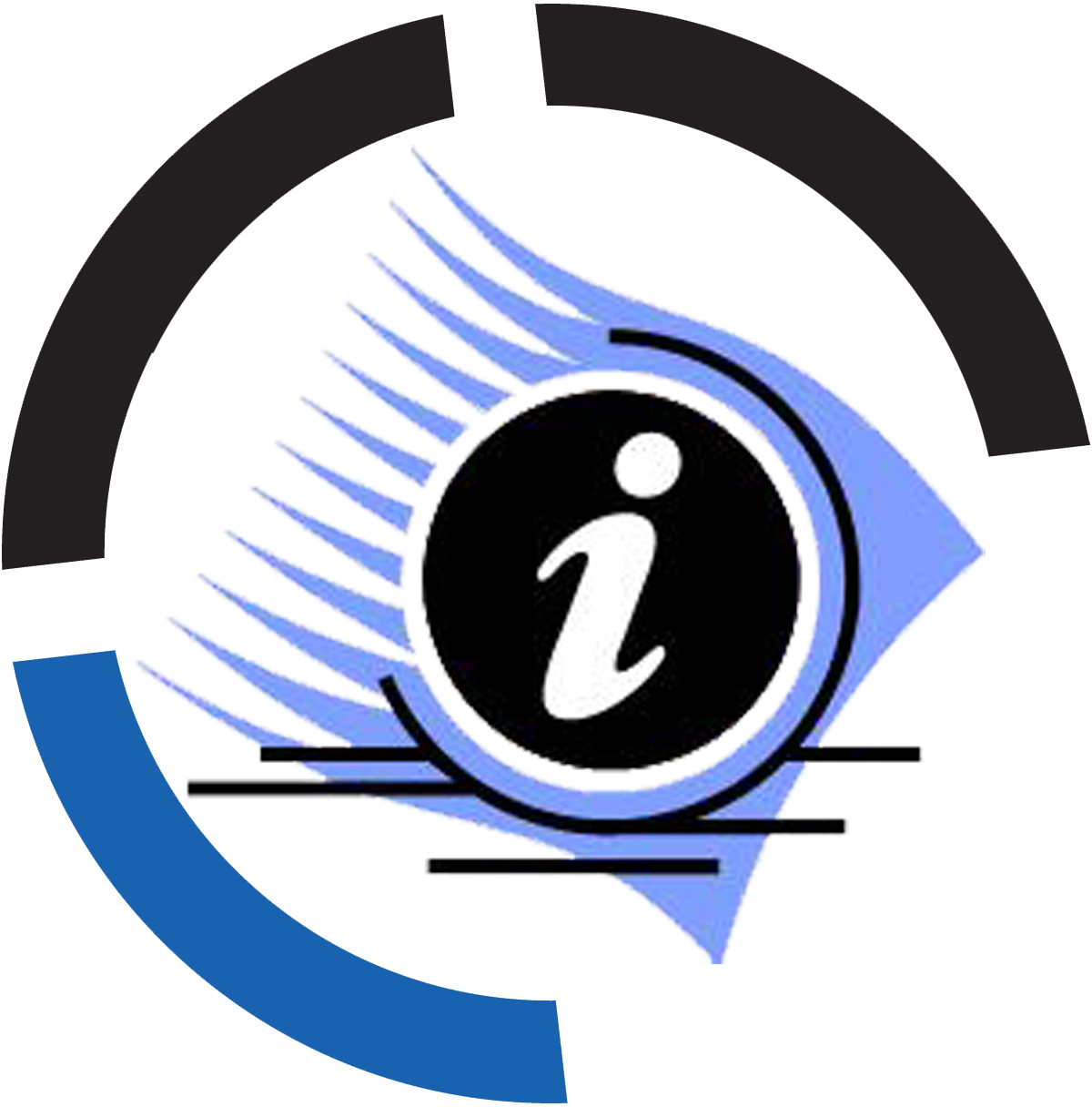 INFORMATION: Please make sure phone is not BLACKLISTED. To check and verify use iPhone Network Blacklist Check [Blacklisted | Clean]
- Please make sure iPhone is from EMEA, if you are unsure please use the iphone check Service / tool iPhone Network Finder - [Check Carrier | Country | Status] or message us, otherwise you may get charged for incorrect network.
* Once the Network Finder is complete it should look like this:
EXAMPLE:
Model: IPHONE 4S 64GB WHITE
First Activation Date: Mar, 27 2012 03:35:43
Last Activation Date: Feb, 23 2013 19:57:09
Firmware Version: 6.0.1
Initial Activation: EMEA Service.
Next Tether: EMEA Service.
Unlock Date: n/a
Lock Status: Locked
- Once you receive SUCCESSFUL confirmation, you may then plug your iPhone into iTunes and iTunes will ask you to update the iPhone. Perform the update and the phone will be unlocked.
If you submit wrong IMEI or wrong network, you will receive wrong code and there is NO refund for wrong submission.
---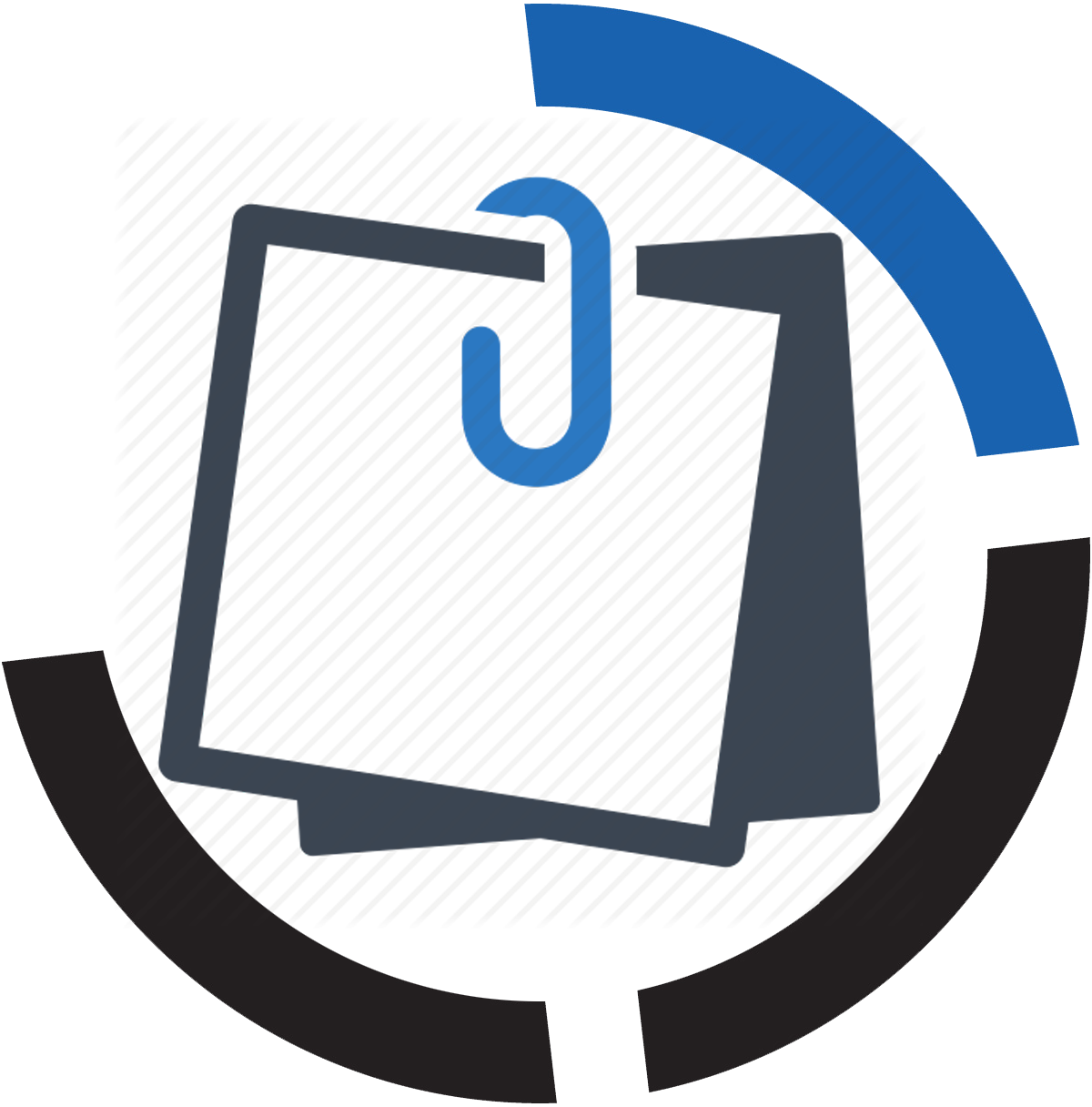 ​ NOTE: It is official unlocking by apple where apple will register your iphone in their database as unlocked. Its not software (jailbreaking) unlocking. The service we offer will make your iphone unlock permanetly, which means you would be able to update to future apple firmware without loosing your unlock. This is the only FULL LIFE TIME UNLOCK solution for Apple iPhone as the IMEI is registered as UNLOCKED in Apple database. Your phone will always be unlocked even after each new update of your phone firmware! Before submitting order, make sure phone is EMEA iPhone, NOT Blacklisted or Under Contract! NO REFUND for Wrong Submissions!!
VERY IMPORTANT: If phone is reported lost/stolen/blacklisted, we can still unlock it but phone will work OUTSIDE of Origin Country only. Be adviced that in rare occasions service/tool may expirience certain delays which we nay not have control over and orders may not be cancelled, supplier policy.
---
PLEASE, if you or your customer can not wait, DO NOT' order!!! We can not cancel once order is placed!!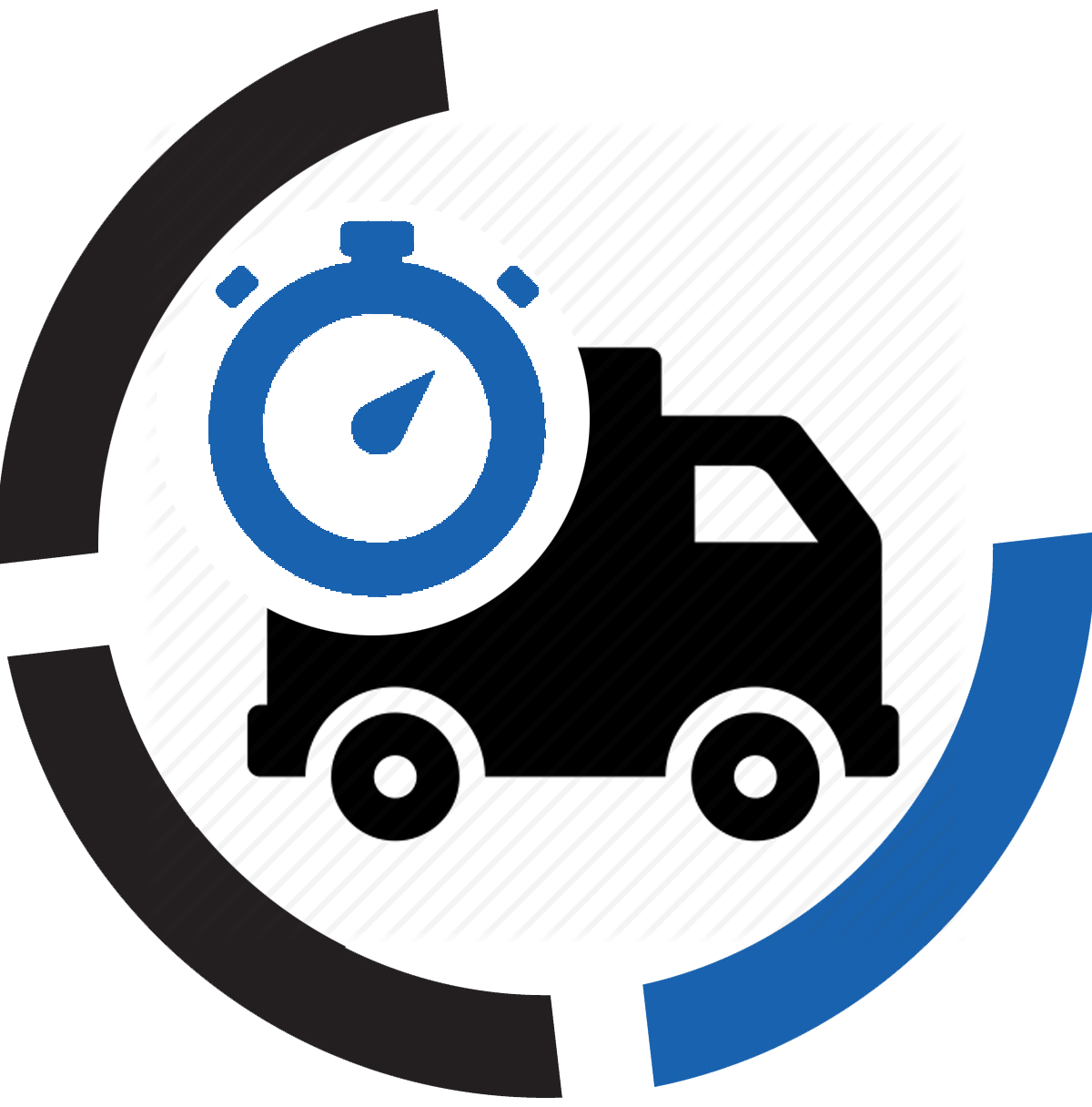 DELIVERY TIME: 1 - 2 Business Days.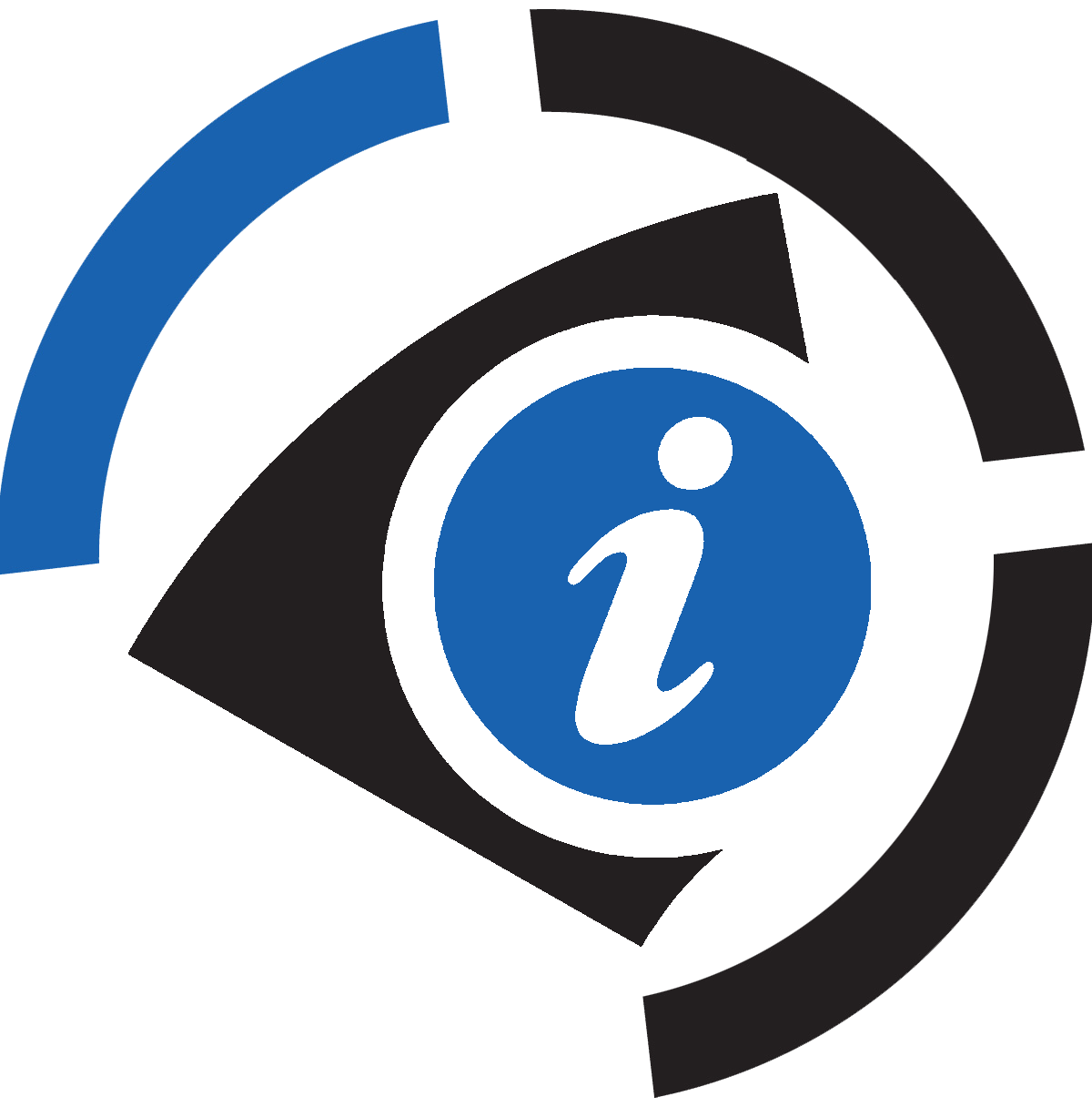 STATUS: ONLINE